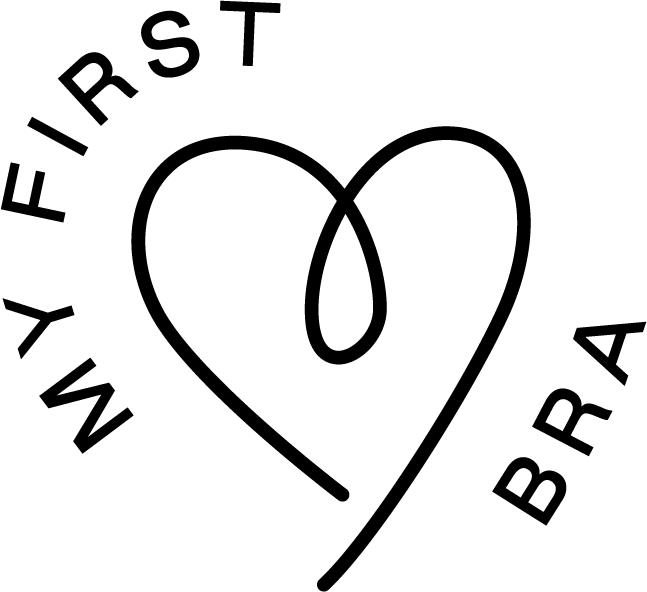 It's not as scary as you think!
With so many shapes and so many styles, it's not surprising that your first bra experience can be crazy confusing (and downright scary!). But who said anything about figuring it out on your own? Let our Dream Team help you find your first true love: aka, The Perfect Bra!

P.S. Did we mention we've done this hundreds of times?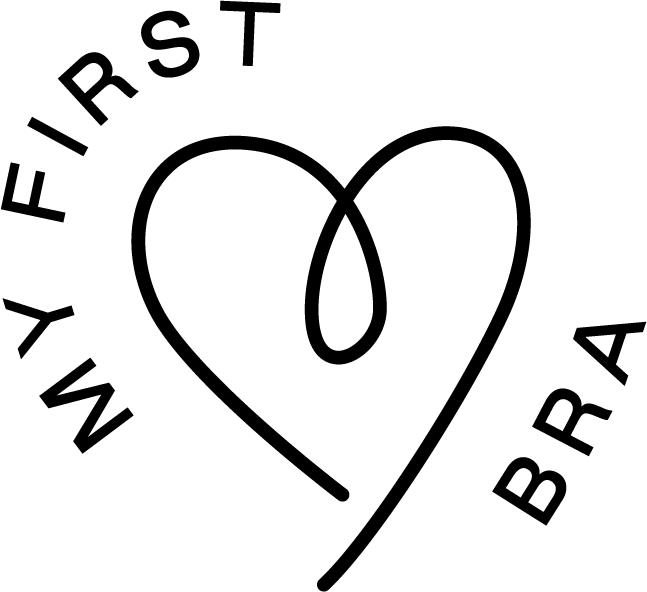 When do I need to start wearing a bra?
There is not set age and it is different for everybody as we all grow at various speeds. In simple terms, you will need a bra when you no longer feel comfortable without one.
Get fitted
In-store appointments are bookable online, and once you know your size, you can browse our latest collections with ease and confidence.
Learn More
Measure at home
If you can't make it into store for our one-to-one appointments, our online sizing guide provides simple steps to measure at home.
Online Size Guide
Buying your first bra:
what should you pay attention to?
Your first bra should have comfort at its heart. It shouldn't be too tight and should cover your breasts properly. Most girls will start with a bra without underwires and soft cups as these giveyou flexibility throughout the day to move as you please and arepretty much invisible under clothing.

Sound good? Let us tell you more about different styles of bras below...
My first bra experience
When it comes to bras, fit is everything and we can help you! We know getting your first bra can feel like entering a whole new world but there's no need to be embarassed - we got you!
Band Size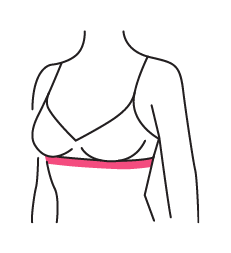 How to measure your band
First, wrap your tape measure around your rib cage, directly under your bust. The tape measure should lie exactly where the band of your bra would naturally sit. It should be level and snug. This is your band size.
So, if your rib cage measurement is 30 inches, your band size is 30. If the number is an odd number, you might need to try both the band sizes above and below to see which fits you best.
Cup Size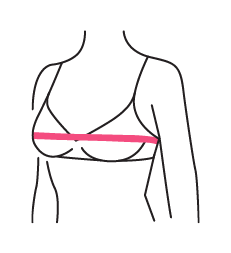 How to measure your cup
Next, wrap a measuring tape around the fullest part of your bust, level with your nipple, and then round the number in inches to the nearest whole number. You will then need to subtract your band measurement from this number.
So, if your bust measurement is 34 inches and your band measurement is 32 inches, you'll do the calculation 34-32 and be left with 2. You can then use the table below to discover your cup size. In this example, your bra size would be 32B.